About Mendel Carpet and Flooring
Get to know your Indianapolis, IN area flooring experts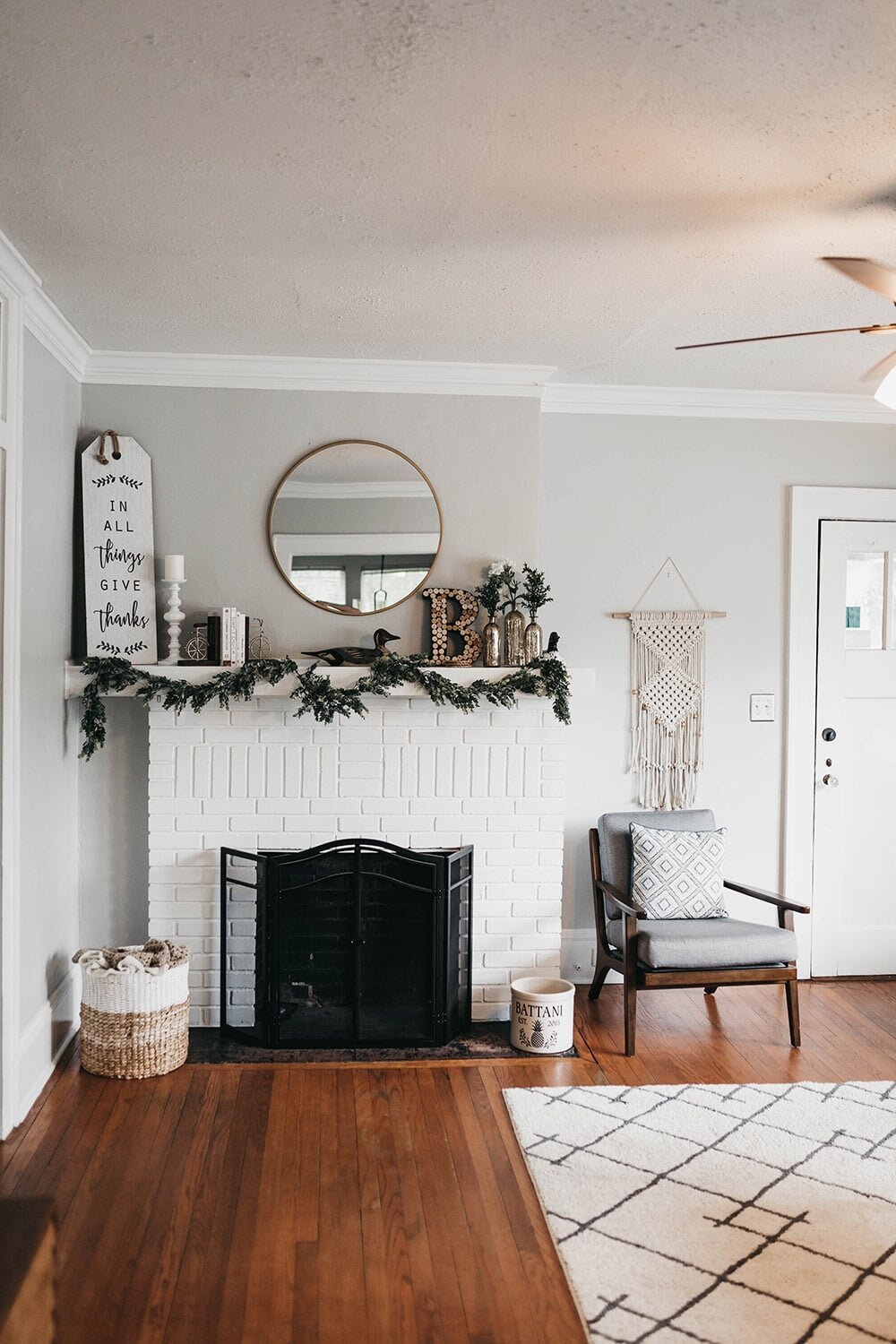 Commitment to excellence
Flooring plays a huge part in the atmosphere of your home. The quality, design, and feel set the stage for comfort and every day living. At Mendel Carpet & Flooring, our desire is to aid you in finding the right fit for your home. We have been in the flooring business for over 25 years. Our knowledge and expertise can help you create exactly what you are looking for.

The types of flooring that we provide include wood, carpet, vinyl, and laminate flooring. We want you to know all about your product options to help you choose the right flooring for you.

Removing old flooring can be a daunting task, but we offer complete removal of your old flooring so that you don't have to worry about the hassle.

Once you have your beautiful new flooring installed, you will want to know how to properly care for your investment. After the installation is complete, we will spend the necessary time to help educate you on your flooring details and the care that it needs.
Featured flooring brands & technologies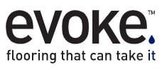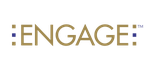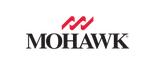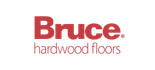 Need ideas for your next project?
Let us help you get started!
Have questions? We're here to help.
Contact us today to get started on your project.
Request an estimate
Keep me up to date with exclusive offers.
Success!
Thank you! We'll be in touch shortly.