Blog
⠀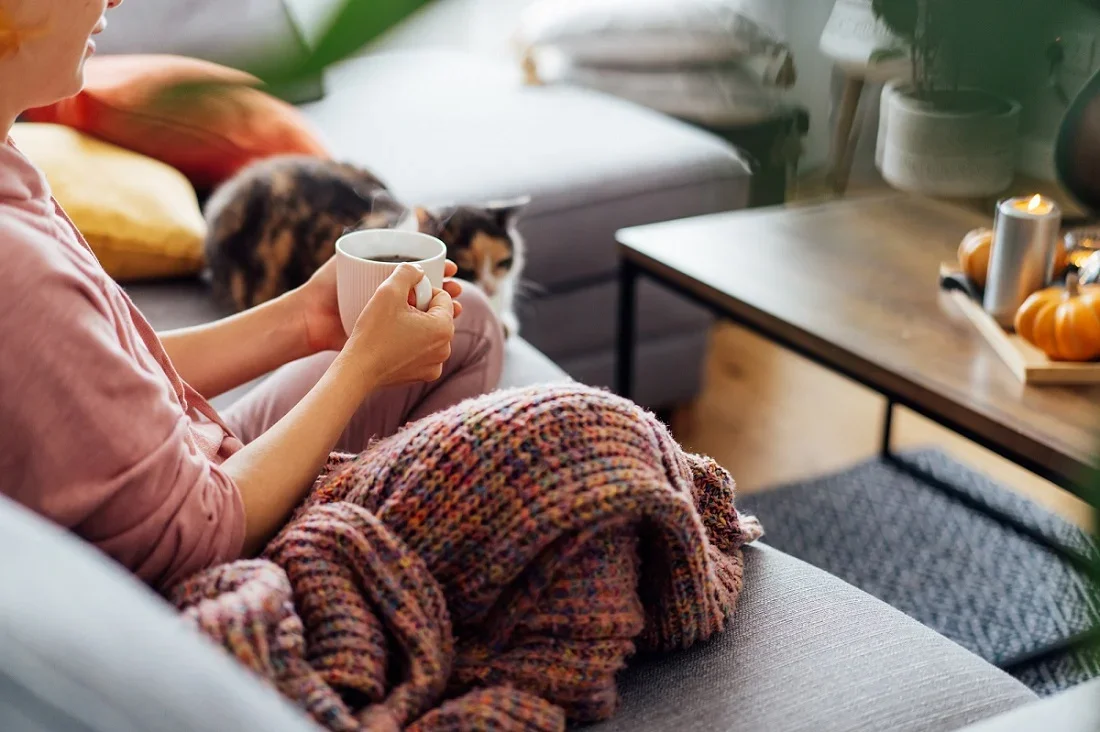 4 Tips for keeping your home clean, warm and cozy this fall and winter
We hate to be the bearer of bad news, but summer is coming to an end. That means it's time to bust out those fuzzy socks and start preparing your home for the cooler months. There's nothing better than coming home after a long day out in the cold, firing up the heating, and planting yourself in front of the TV. At the same time, there's nothing worse than seeing your inflated heating bill at the end of the winter...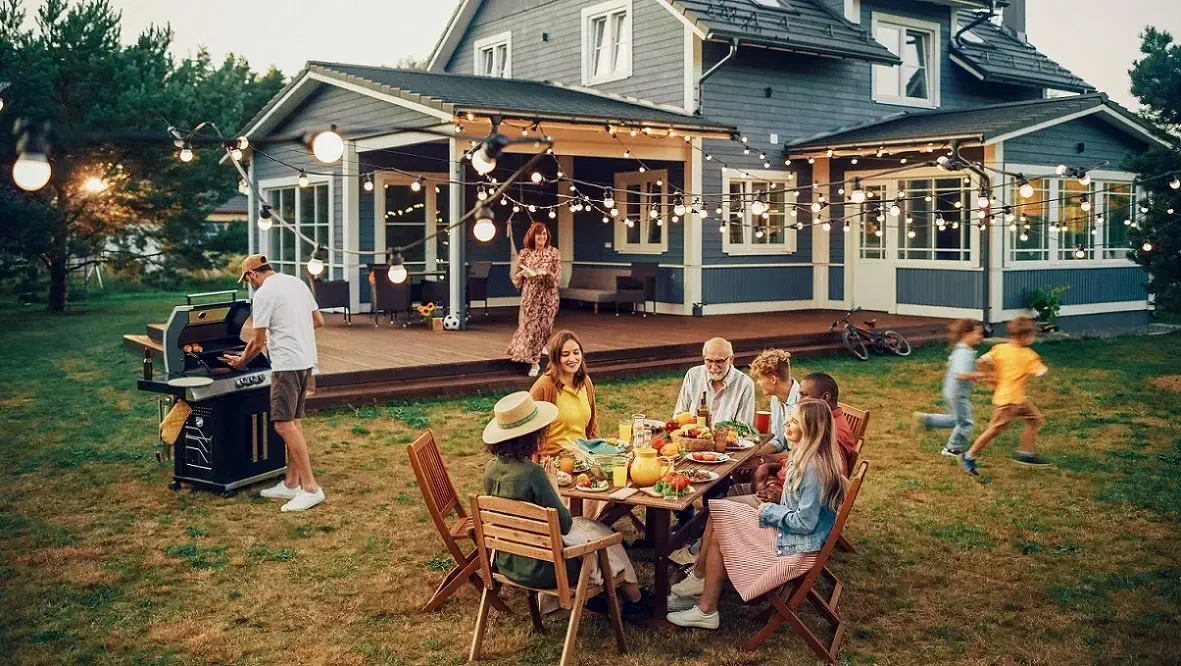 Summer BBQ's - Food, Family and Flooring
The days are longer, the weather is warmer, and the kids are out of school. You know what that means. It's time to fire up those BBQs and start planning those pool parties, because summer is officially upon us. More food. More family time. More fun, right? Not necessarily for your floors. There's a lot to consider when purchasing flooring. Aesthetics are usually near the top of the list, and rightfully so. After all, you're going to see your floors every single day — as are your guests. So, you better make sure you like the way they look ...
Do hardwood floors add value to a home?
Wood flooring can add extensive value to your home, especially when you add it to more than one room n your home. Today, we're going to tell you more about that and how you can add these stunning floors to your home as well. Wood flooring is a valuable asset to your home. One of the things that adds ...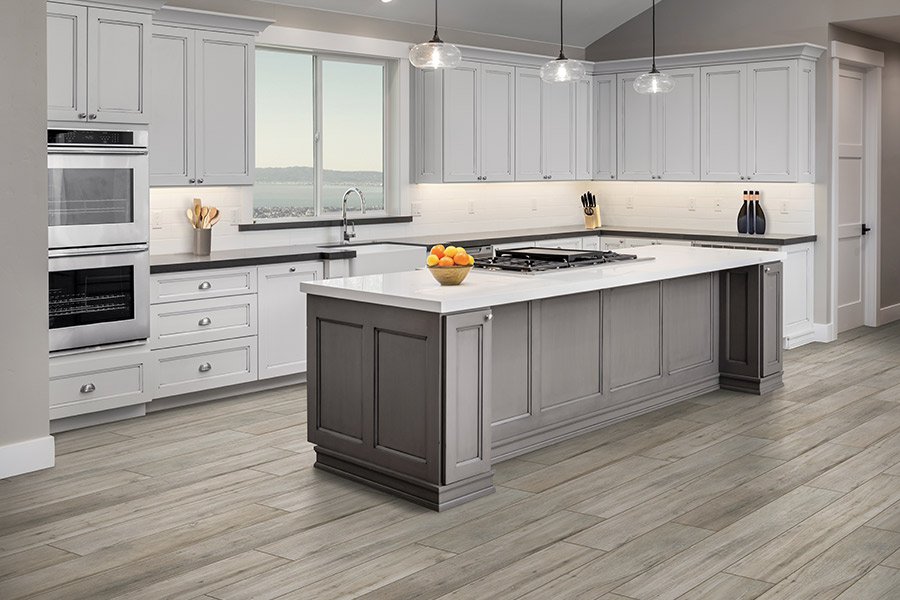 FAQs about LVP and waterproof flooring
When you need protection again water damage, waterproof vinyl flooring is perfect. But we also know that with any new flooring comes questions. You must get the answers you're looking for as you shop. And finding out more can help you make a great decision when you're ready to begin. Some answers to ...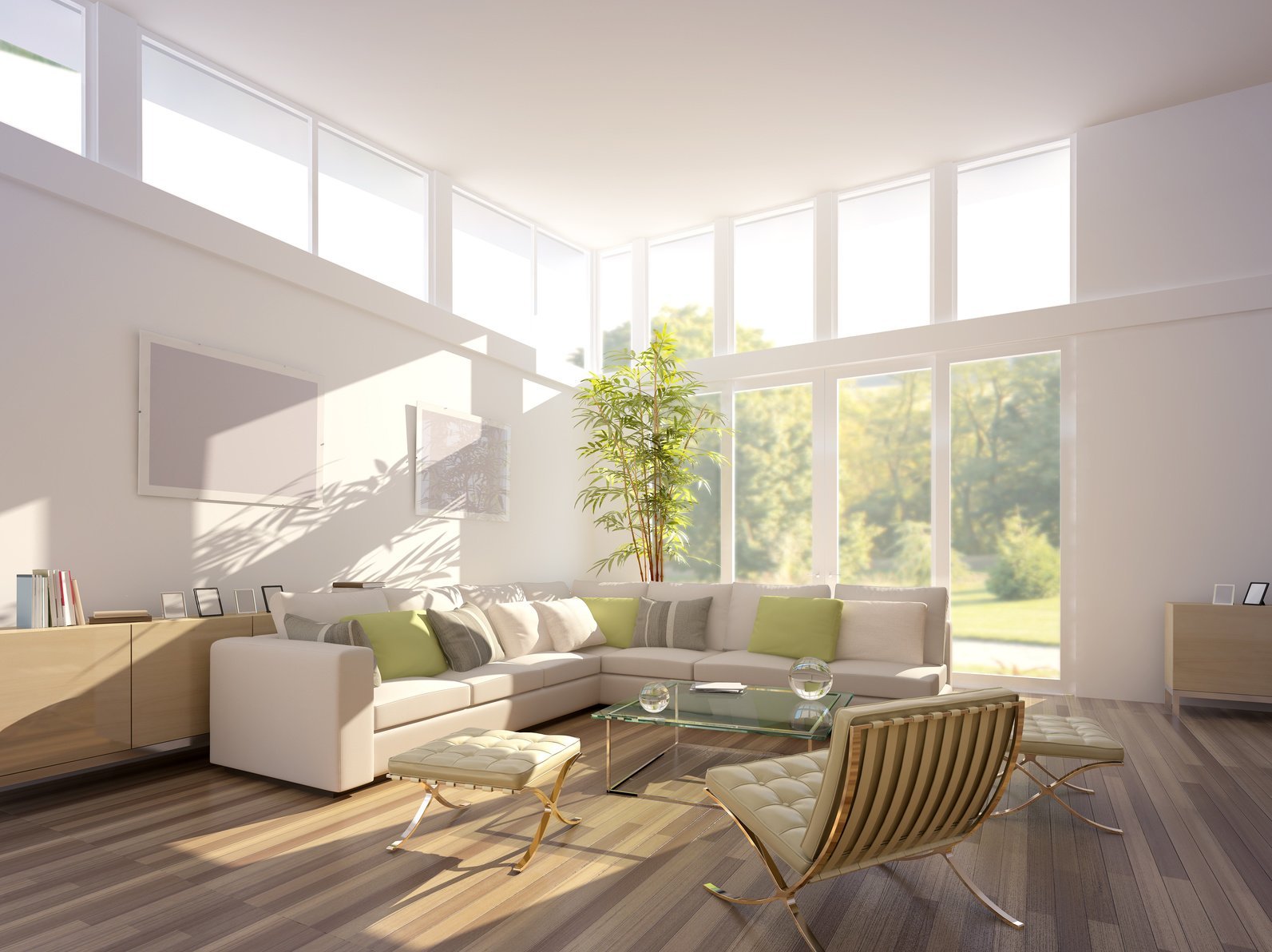 How long will hardwood flooring last?
The lifespan of wood flooring varies based on several factors. Still, all products usually last longer than most other flooring types, except for all-natural stone and some tile products. In today's post, we're going to tell you more about this lifespan range and how you can take advantage of the ...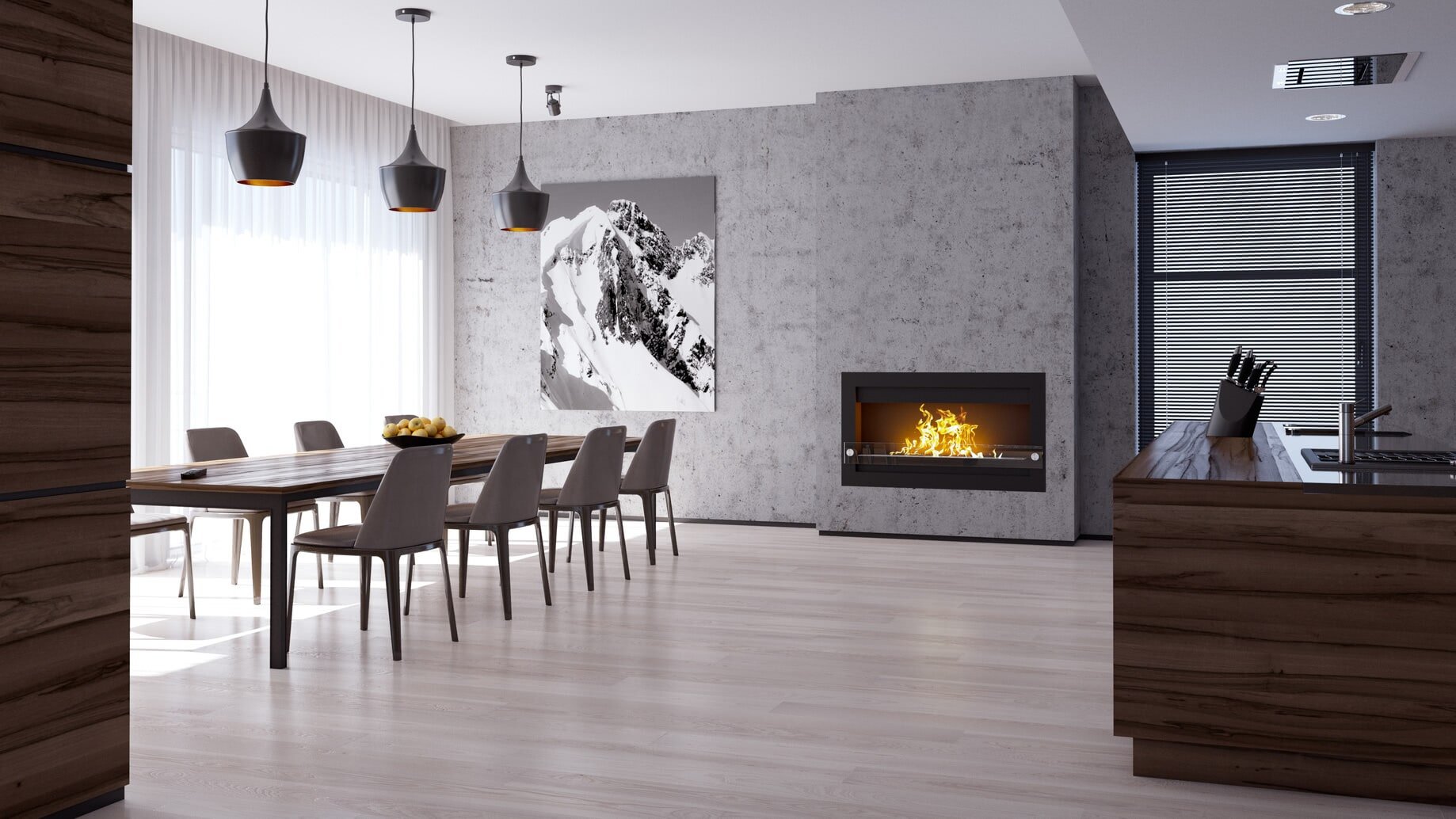 Four tips for choosing the best hardwood flooring for you
Whether your choice is the solid or engineered hardwood version, you can be assured of wood flooring and its natural beauty, charm, and warmth. These floors are versatile, easy to care for, and add value to a property. Here's how to choose the best one for your needs. Decide what version you ...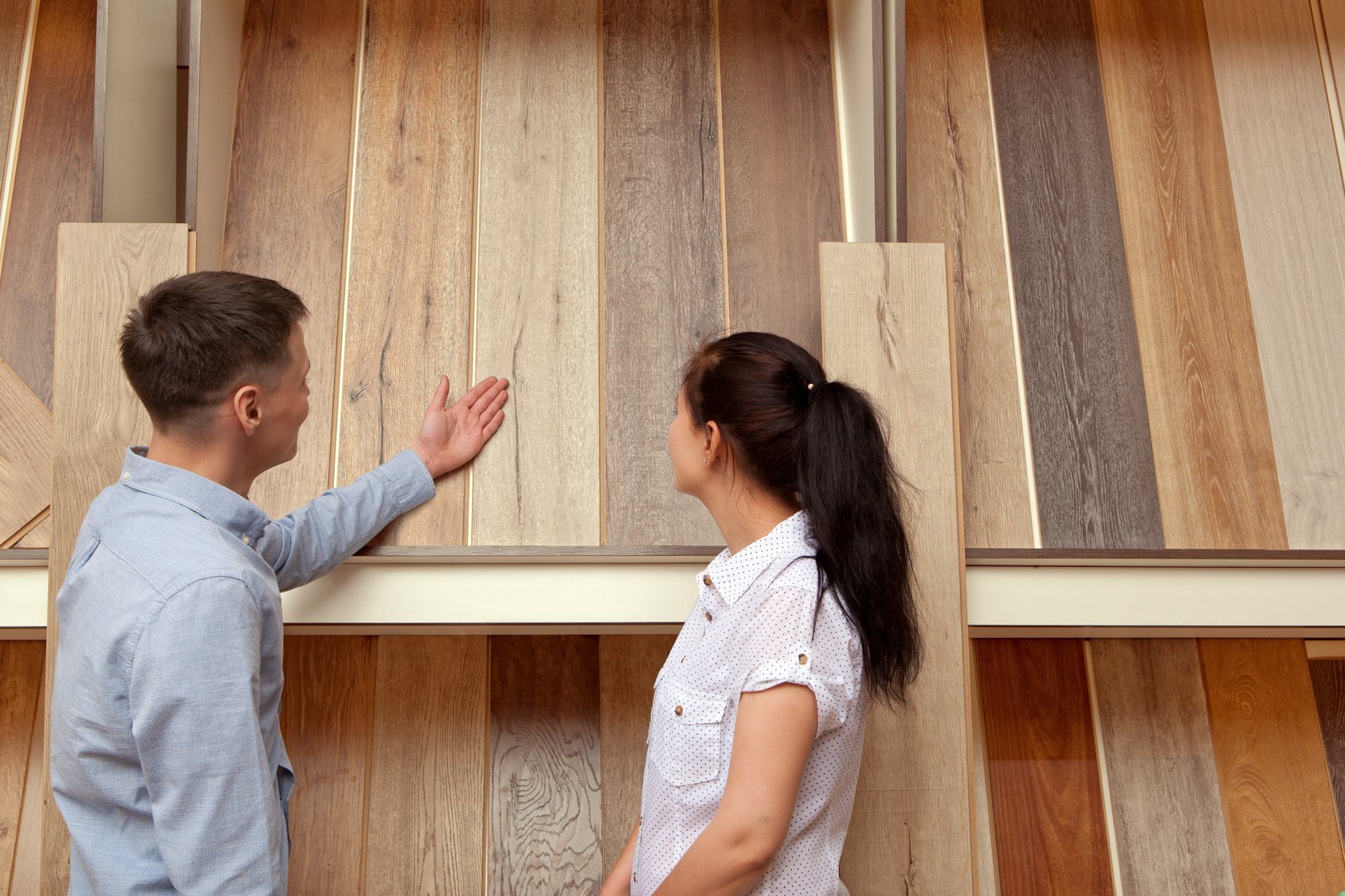 What's the difference between solid hardwood and engineered hardwood flooring?
Elegant and beautiful, hardwood floors never go out of style. Congratulations on deciding on them for your next flooring. You have questions, and we, at Mendel Carpet and Flooring, have answers. A common question that we get has to do with solid versus engineered hardwood. Appearance ...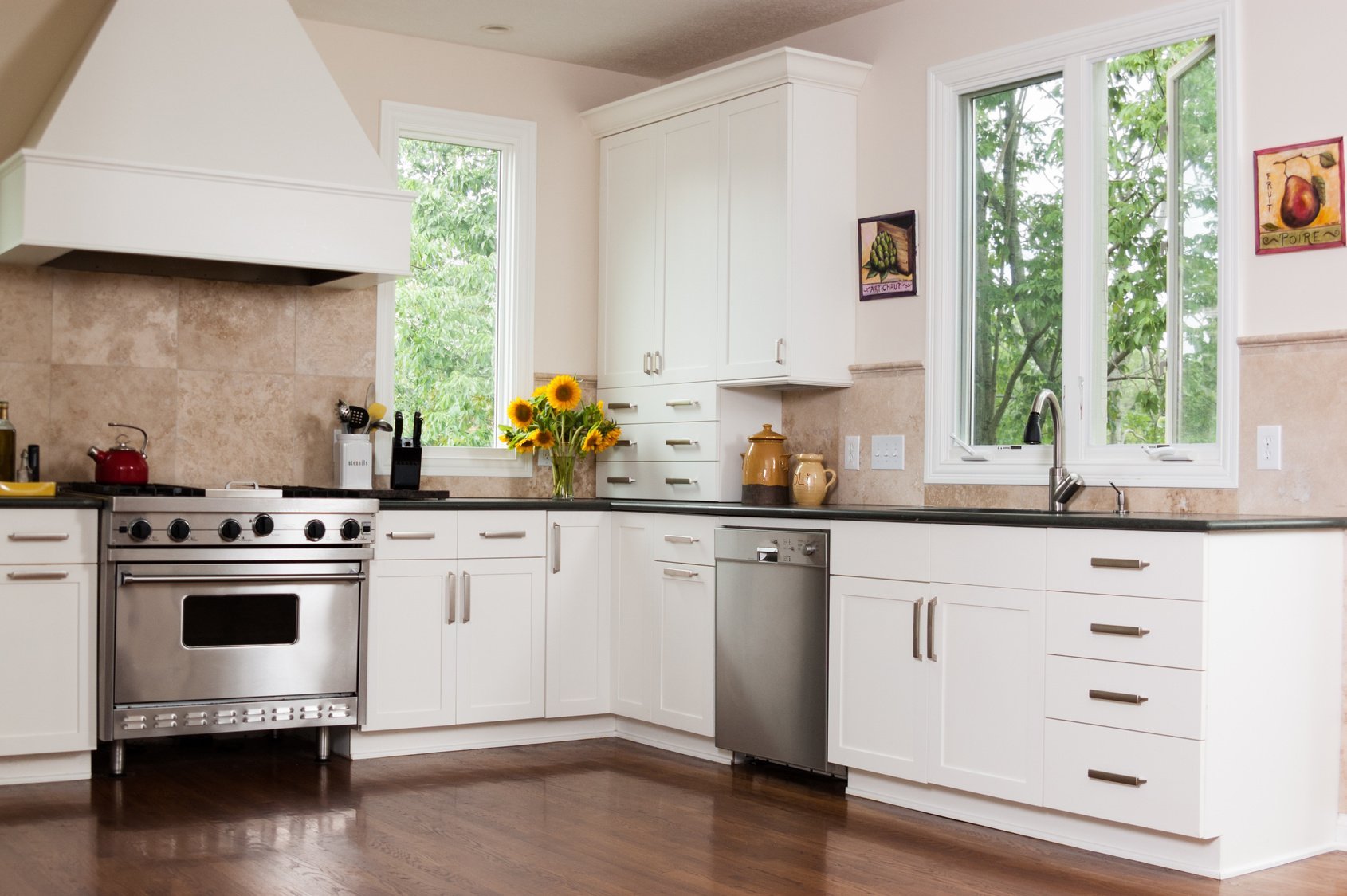 What is the most durable flooring for a home kitchen?
Your kitchen is where a brunt of the home's activity occurs, especially if you prepare most of your meals. But it is also a hub for family and guest congregating, homework, crafts, and so much more, so the area needs to be well protected, especially when it comes to your flooring. We have the ...