Blog > Do hardwood floors add value to a home?
Do hardwood floors add value to a home?
Thursday, April 14, 2022 12:00 AM
---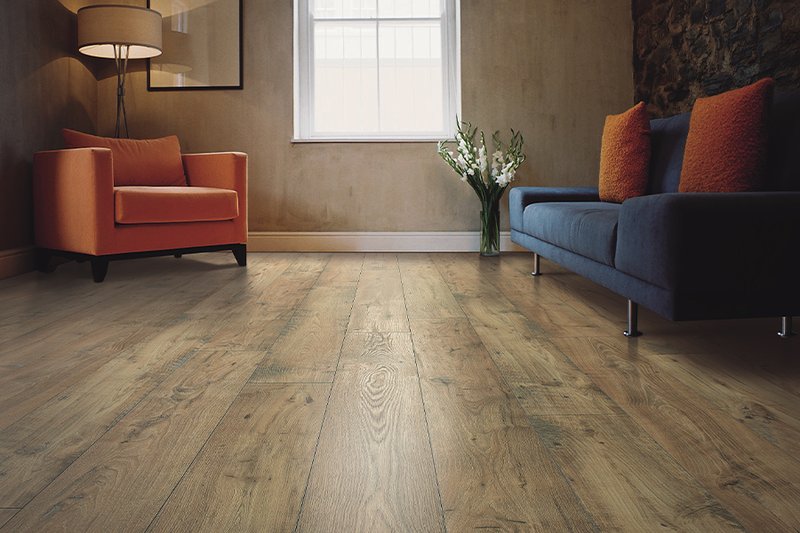 Wood flooring can add extensive value to your home, especially when you add it to more than one room n your home. Today, we're going to tell you more about that and how you can add these stunning floors to your home as well.

Wood flooring is a valuable asset to your home

One of the things that adds the most value when you choose solid hardwood flooring is the extensive lifespan length, which can easily exceed 100 years or more, as is seen in any historical building. The better maintained, the longer these floors last, and homebuyers appreciate that value.

Even engineered flooring adds value to your home, with lifespans that reach 30 years or more and share many of the same visuals as their solid counterparts. But that's not the only valuable thing about these floors.

The stunning visual appeal, which can be renewed every few decades thanks to the refinishing process, is another factor in the value of these floors. In addition, you can customize the appearance with ease, choosing species, colors, finishes, formats, and installation techniques that create the flooring you've always dreamed of and more.

Take time to consider our hardwood flooring company

Mendel Carpet and Flooring is a hardwood flooring company that offers an outstanding choice for all your most essential flooring needs, with plenty of materials and services to help create your best experience. We look forward to the opportunity to serve your flooring needs, no matter your project size, so be sure to share your requirements with us when you visit.

We are proud to serve communities like Carmel, Fishers, Noblesville, Westfield, and Indianapolis, all from our Indianapolis, IN showroom. So when you're ready to find the perfect engineered or solid hardwood flooring, be sure to stop by and speak with a flooring specialist at your convenience.