Blog > How long will hardwood flooring last?
How long will hardwood flooring last?
Wednesday, February 23, 2022 12:00 AM
---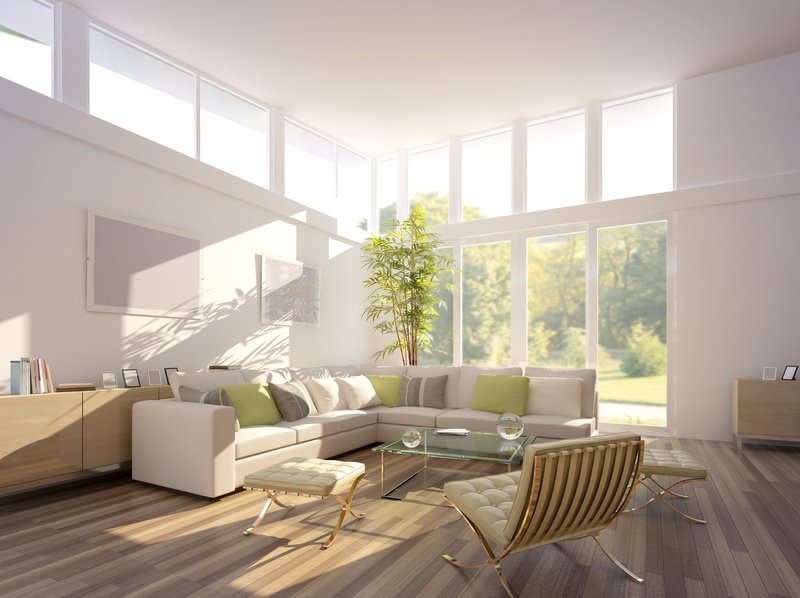 The lifespan of wood flooring varies based on several factors. Still, all products usually last longer than most other flooring types, except for all-natural stone and some tile products. In today's post, we're going to tell you more about this lifespan range and how you can take advantage of the best options for your home.

Wood flooring makes a difference
Hardwood floors are one of the most valuable of all flooring products, and their extensive lifespan is part of the reason behind that popularity. However, not all wood floor products have the same lifespan.

Solid hardwood floors last the longest, with most averaging about 100 years. If you've ever been inside a historic building, you've probably seen their floors, which can be between 100 and 200 years old.

Engineered wood floors can last up to 30 years or more, especially if professionally installed and well maintained through the years. In addition, these floors offer more resistance to dampness and humidity and do well for below-grade installations.

Other factors can dictate the lifespan of a wood floor covering, and we'll discuss them all with you when you visit our showroom. So stop by today to learn more about them, how they can work in your home, and when you can get started.

Visit our hardwood flooring company today
When you're ready to work with a professional hardwood flooring company for your best flooring experience, Mendel Carpet and Flooring is here for you. We provide outstanding products, impressive services, and customer care that makes you feel right at home.

We invite you to visit our showroom in Indianapolis, IN, at your convenience to see what materials are here for you. We proudly serve the areas of Carmel, Fishers, Noblesville, Westfield, and Indianapolis, and we'd love to help you find your perfect engineered or solid hardwood flooring today.